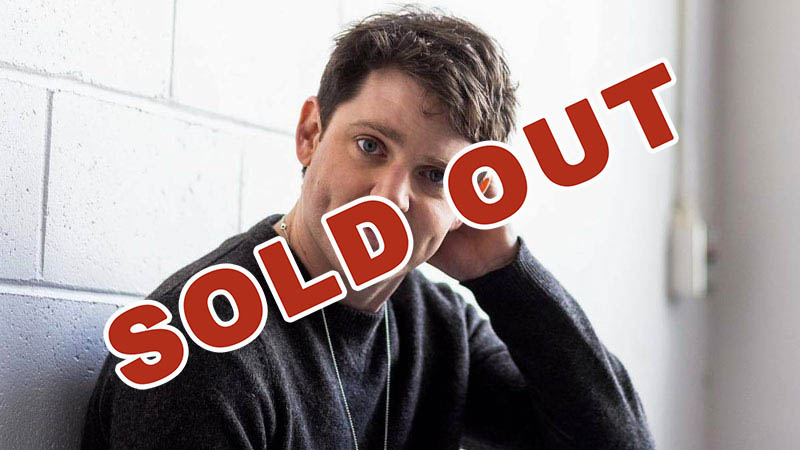 There's a fantasy about show business that we've been fed since performers started offering up their hearts on stage for public consumption. The glamour, the jetsetting, and the parties all get played up over the reality of the whole thing: a career that seeps into your real life and can dismantle your relationships, the exhaustion of the road, and more than a few hangovers. On his third solo album, the self-produced Papercut—armed with a couple lifetimes of songwriting and touring in his rear view mirror—Carleton Stone gets honest about the toll of devotion to craft while illustrating his mastery of it. Through sax-blasted Americana, power-pop laced with '80s synth, and dreamy, sophisticated pop melodies, the Nova Scotia songwriter blurs genres to explore a tumultuous few years and some of the scariest questions someone can ask: what the hell have I done? What if I'd gone down some other path?
Carleton took a break from his award-winning solo career when he became a founding member of Port Cities. The band released music and successfully toured nonstop for five years before the world ground to a halt. During lockdown, Carleton worked to hone his skills as a producer and in 2021, Carleton produced Willie Stratton's Drugstore Dreamin' (2022) along with his own record.
An outstanding writer, Carleton has written songs for and with such diverse artists as Donovan Woods, Classified featuring Snoop Dogg, Ria Mae, Bobby Bazini, and Neon Dreams. Carleton has three solo albums to his credit and has toured internationally for the better part of the last decade.