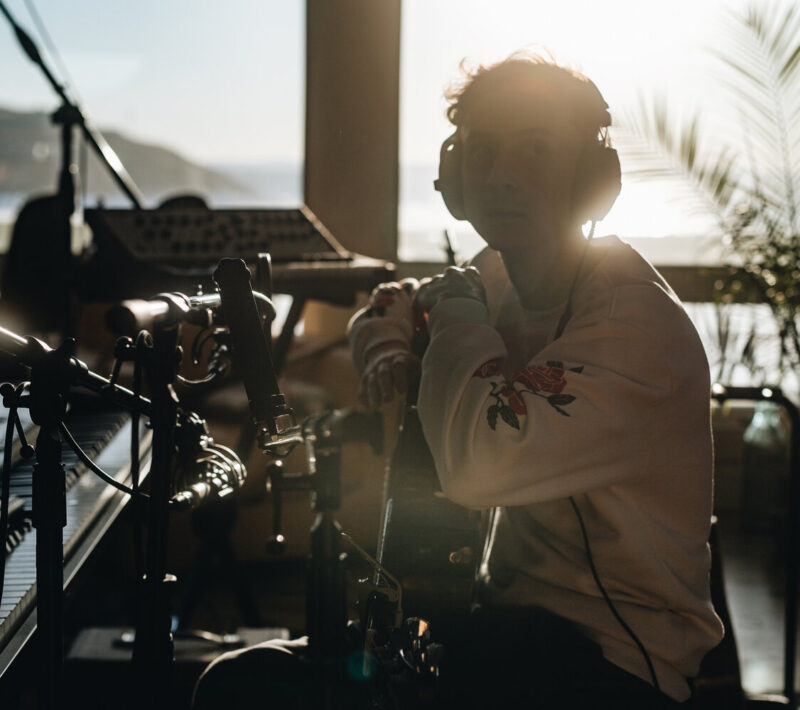 Since 2013, Prince Edward Island's Dylan Menzie has been steadily building a catalogue of acclaimed, award winning music. Drawing inspiration from acts like Wilco, Fleet Foxes, and Vampire Weekend; He is a combination of folk, rock, and pop elements best described as Indie Pop Americana. His sprawling and dynamic vocals have allowed him to tour around the globe and play at iconic festivals like the Cambridge Folk Festival & the Edmonton Folk Festival.
Menzie's 2020 LP "Lost in Dreams" was nominated for multiple ECMA & Music PEI Awards and was an exploratory record for the artist. The album bounces from genre to genre while the production showcases Menzie's songs in a softer, more controlled environment focused on lyrics & vocals. With his next record, Menzie aims to continue this evolution. Constantly moving forward, the 2021 Music PEI Awards Entertainer of the Year & Songwriter of the Year is set to release a new single, "A Heart That Doesn't Want Mine" on October 8th, 2021.
Hailing from Massachusetts, Joce Reyome relocated to PEI in 2016 to pursue music at a post-secondary level. Reyome's debut single Cross My Heart was recorded and produced by Colin Buchanan and Erin Costelo. With inspiration from Aretha Franklin, Otis Redding, and Janis Joplin, they bring old-school vibes to the new times.