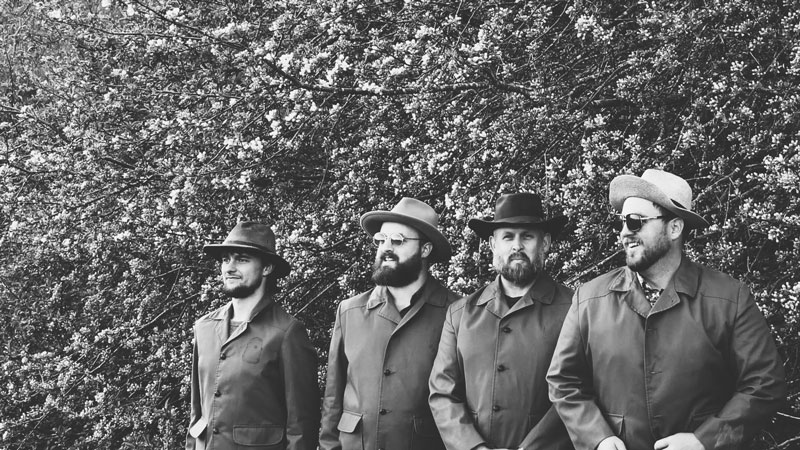 Winter Swamp Music!
A groovy mix of bluesy rockers, soulful ballads and blizzard funks. Lookout Tower recorded their debut album 'Smoke Over Sound' last spring in a century old church in Forks Baddeck with the help of engineer Jamie Foulds. It captures the natural reverb of the room and with the session recorded with instruments live off the floor it's got that live and raw feel which contributes to their sound.
The original songs are currently getting airplay on radio stations and the band is playing shows around the island to promote the release.
Rankin MacEachern on vocals, Bryan Picard on guitars and vocals, John Pinnington on drums and Franzi Habith on bass.