Who's Attending
23 people are attending Snowshoe Walk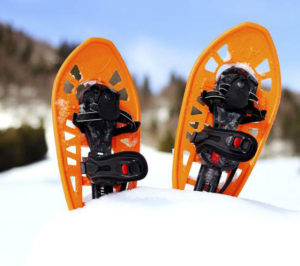 This walk has been cancelled due to lack of snow
This will be our third 2017 "Hector's Point Snowshoe Walk" at 1pm.
This will be a hike around the Highland Village. It will be approximately 3km, and end at the pub with a 10oz pint (for those that are 19/over), or a cup of Jill's Hot Chocolate. Walk is for all ages. Shorter routes available if need be.
$15 per person including snowshoes, or $10 if you bring your own. Space is limited, so reserve on line, and pay at the door cash/debit/credit card.
• Meet at The Frolic'n Folk Pub just inside the Inn