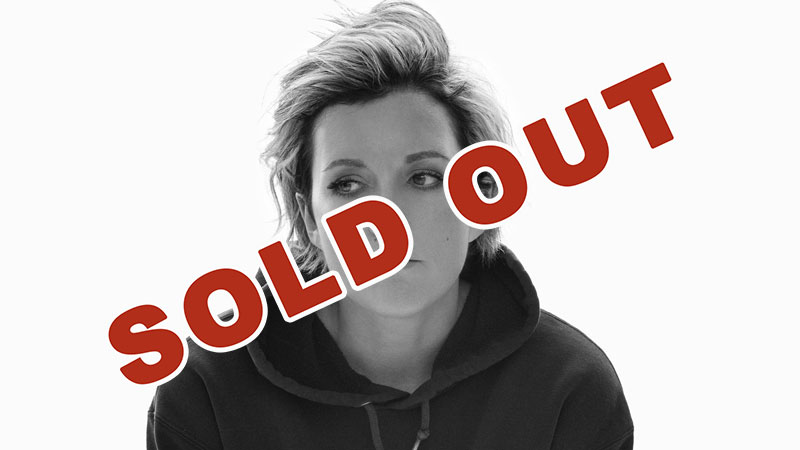 Ria recently had her collaboration "Too Close' with Canadian singer Dan Talevski certified Platinum, having garnered over 15 million streams on Spotify and counting.
Since the June 2016 release of her full length, self-title album, the three-time JUNO nominee, and multi-platinum selling artist has toured Europe with Tegan and Sara, North America with Dido, and Canada with Scott Helman. She has performed with Elle King, Xavier Rudd, Shawn Hook, Family of the Year, Francesco Yates, Coleman Hell and more.
Ria has enjoyed radio chart success in Canada with platinum certified singles, 'Clothes Off, Ooh Love, and 'Bend', and her songs have been streamed over 70 million times worldwide.
"Amazing show! A great combo of new and old songs. Lots of audience interaction – she even came off stage into the crowd to dance with us! Great lyrics and dance beats. Always a fun show to see Ria!"    – loriesen