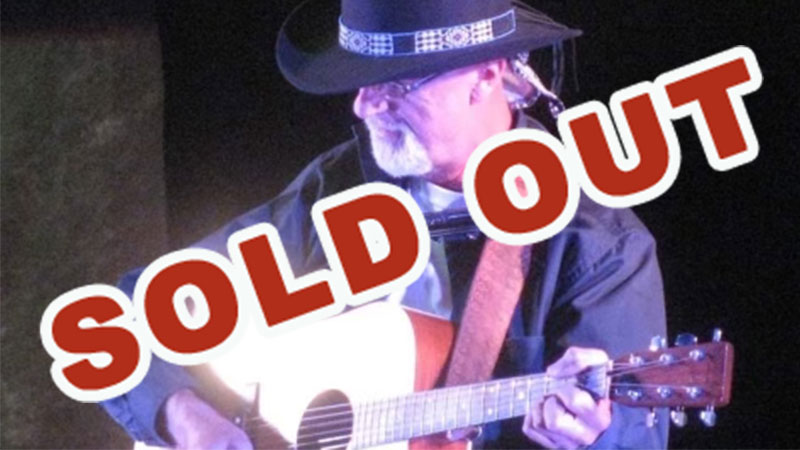 A life-long performing artist, Robert Bouchard has toured this national vast expanse on more than one occasion. He is a bonafide country sensation who has earned many accolades, the most recent being an induction into the Nova Scotia Country Music Hall of Fame. 
With the recent release of his latest CD entitled 'That's What I Live For', we witness the cream rising to top yet again.
His fans have already heard and witnessed what he was placed on this earth to do, sing & entertain! Others are in for the finest country artist to ever emerge from these parts. Robert Bouchard is a must-see & hear!
Dennis 'Nick' Boudreau is a most sought after and respected guitarist. Nick toured extensively with country artists Robert Bouchard and Cornelia & Billy. He toured Canada and Germany, work that lasted most of his adult life. Nick was a featured guitarist on a Rankin Family tour. He is modest and humble, yet musical colleagues sing his praises as a player of guitar, banjo, bass, and mandolin. Throughout his entire career, Nick has always partaken in fundraising initiatives, especially for persons with serious illness. 
We look forward to welcoming Robert and Nick in Iona.