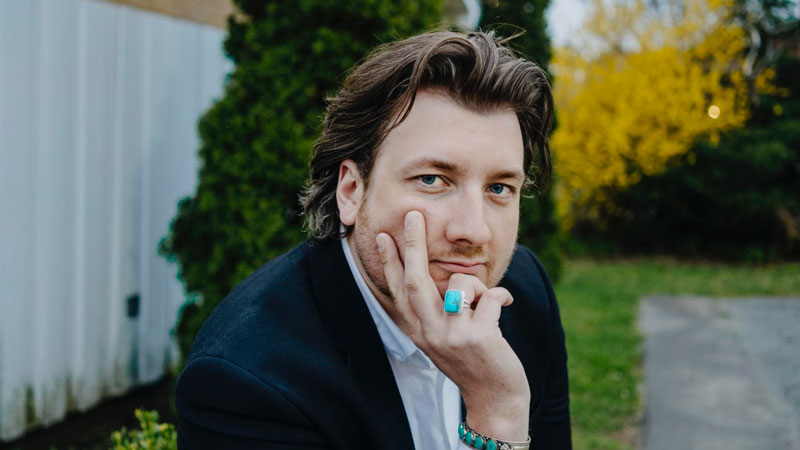 For more than a decade now, Willie Stratton has been building his good name on stellar sonic shape-shifting and a charismatic, super charged live show.  The Halifax-based singer-songwriter has proven time and again that he can dive into any of rock 'n' roll's various iterations—heartsick blues, twanged-up country, hip-shaking rockabilly, groovy surf, anything and everything in between—and emerge, again, as a maestro of the style.
But on his latest album Stratton seeks synthesis: Drugstore Dreamin' finds him playing alchemist, melting down the myriad sounds he's mastered over the years to create singular sonic gold.
As Stratton deftly weaves and mixes musical forms, Drugstore Dreamin's intoxicating concoction brings his timeless songwriting to the forefront.