Who's Attending
14 people are attending Youth Painting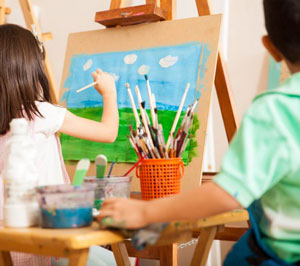 Sold Out
The Iona Heights Inn is hosting a youth painting afternoon.
The class is scheduled for 1pm on Sunday February 12th.
Cost of the class is $35 and includes all art supplies and a drink/small snack.
This afternoon is reserved for ages 6-18 year olds.  Space is limited.
Reserve your spot online, and you can pay when you arrive. Parents do not need to attend.
The instructor will be Karen Breen.
Attendees should arrive between noon and to get set up for the lesson beginning.  Expect to stay for 2 hours.